The purpose of this service is to bring healing and restoration to those who walk through each module of this school. Let us show you step by step and build precept by precept to understand:
How to Hear Gods Voice
How to access the Supernatural
The connection between Jesus, Energy and Healing
How the breakthroughs in neuroscience are bringing confirmation of biblical truths
The role our thinking plays in our DNA and health
How to work with the natural energy that exists within our bodies
This Healing and Restoration programme will have many elements, and each one will contain activations that will lead and guide you through a practical outworking of the teachings contained herein which will result in Healing and Restoration, both physically and emotionally.
PLEASE NOTE: It will be a requirement to finish each lecture within a module before you can progress onto the next lecture, and each module before you can move onto the next module. This course currently has 3 modules: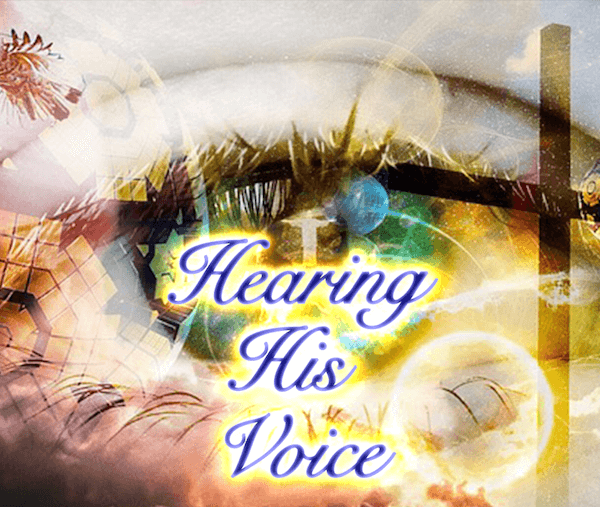 Teaching and activations to help you understand how you hear Gods voice and how to encounter the Supernatural Realm
Understanding the Supernatural Realms
Bite size teachings to lay a foundation of the Supernatural and make it easy to access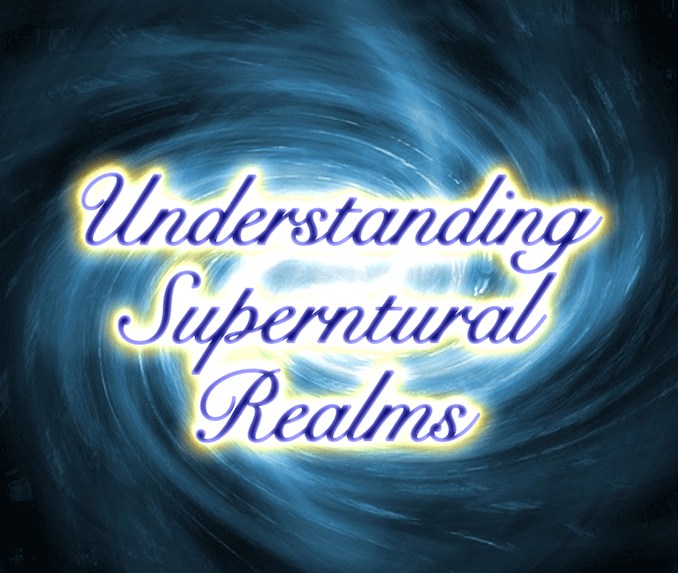 If we believe God has power, we must believe that He is an energy. Considering that power is the rate of transfer of energy, when we talk about energy healing it is entirely biblical. 
Luke 8: 45-46. – Jesus said, "Someone touched me for I perceived power (energy) going out from me."
This module will cover the energy of our words, the energy of our thoughts, the energy of our emotions and how we bring them into submission by Holy Spirit to be life giving and how to use this to reprogram our DNA. (Prov 23:7 As a man thinks in his heart so is he). We are what we think we are.
We will look at the quantum realm of how we are created and how that impacts our health. We will look at various biblical modalities that He is revealing and unpacking in this hour for health and immortality.